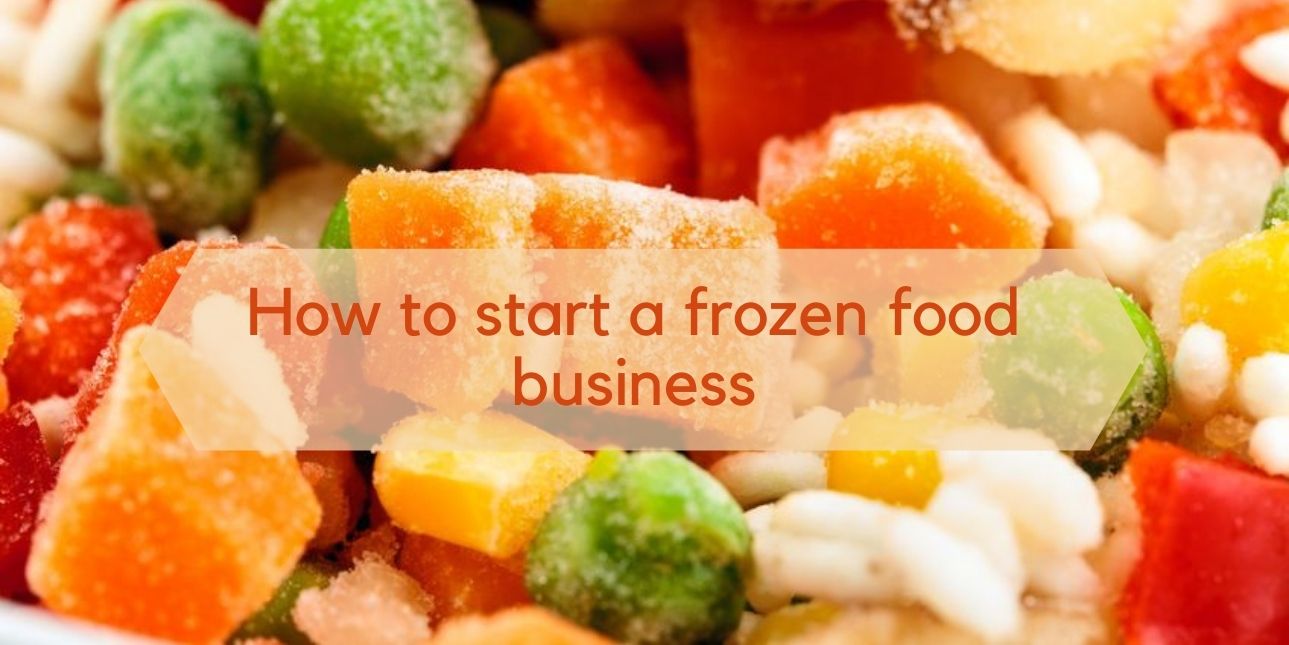 Whether you're interested in purchasing a franchise or you are looking to sell your own creations – learning how to start a frozen food business requires a lot of planning and research before you can open up your shop.
What You Need to Do Before Starting a Frozen food Business
Before you can jump into learning how to start a frozen food business, you need to take care of a few things before making your initial investments.
Conduct Market Research
Market research is the process of determining how viable it would be to open up a new business in your given area and your particular industry/niche.
Your research should include quite a bit of information, including:
Demand for your product
Current market size
A detailed competitor analysis and more
Each section needs to be extremely detailed, and once completed, you will be able to decide whether or not your idea is a viable one. If you are not sure how to conduct this type of research, then you may want to invest in a professional market researching team to help you gather all the necessary details.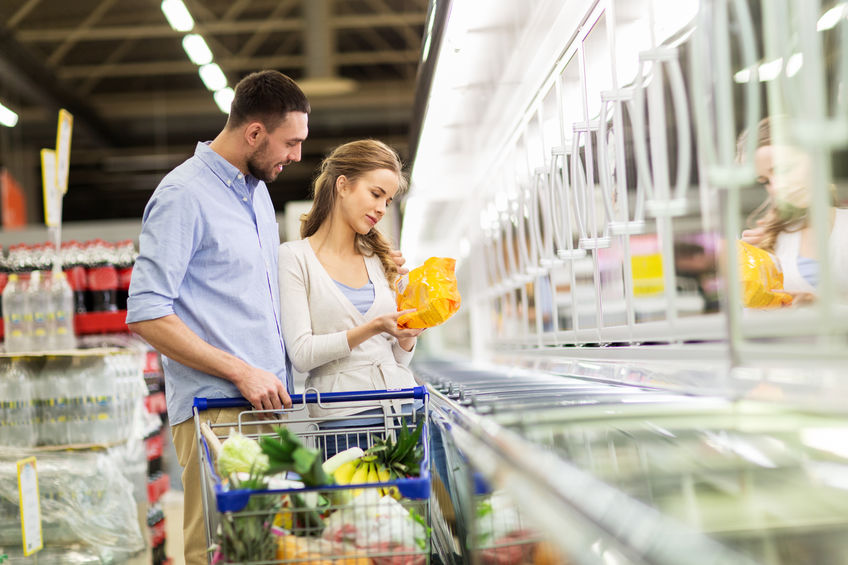 Decide on Your Niche
While conducting your market research, you should be able to identify not only whether there is a need for a new frozen food business in your given area but what niche you belong in as well. By niche, we mean what kind of frozen food will you be selling? Will it be boxed meals? Frozen pastries?
Once you have completed your market research, you should identify what gaps there are in the current market, and if you can fill them.
Will You Be Starting from Scratch or Buying a Franchise?
Deciding whether you will be purchasing a franchise or starting your own frozen food business from scratch should be your next decision. While both options have their pros and cons, you will want to keep in mind that starting from scratch gives you additional freedoms, while a franchise option may help you with necessary business planning as well as marketing efforts.
Start Building Your Business/Marketing/Financial Plans
Only after you've decided on starting from scratch or purchasing a franchise can you start moving forward with your business, marketing, and financial plans.
Even when deciding to go with a franchise business, you will still oversee finding the finances to jumpstart your business, hire employees, and so on. You will also likely be tasked with coming up with unique promotions for your given area.
If you are building from the ground up, then you will need to do all the heavy lifting yourself or invest in the help of financial planners, business strategies, and a marketing team.
How to Start a Frozen Food Business in 7 Steps
Once you have completed the necessary legwork, you can finally start taking the exciting steps needed to start your own frozen food business. Here is a helpful seven-step guide to getting you started:
1. Take Care of all Necessary Legal Work
While a lot of the prep work may already have helped you complete some legal work, such as registering your business entity and what not, you will still need to attend to the rest of your legal work, including:
Building License
Business License
Certificate of Incorporation
Copy of license for the service support facility and/or a recent inspection report
Foods and drinks handler certificate
Franchise or Trademark License
Health inspection Certificate
Online Privacy Policy Document (basically for online payment portal)
Online Terms of Use (if you also operate an online store)
Operating Agreement for LLCs
Securing necessary insurance
2. Review and Tweak Your Business/Marketing/Financial Plans
At this point, you should already have a solid plan of action. However, things can change at a moment's notice, which is why you will want to take adequate time to review your business, marketing, and financial plans and make necessary changes as needed.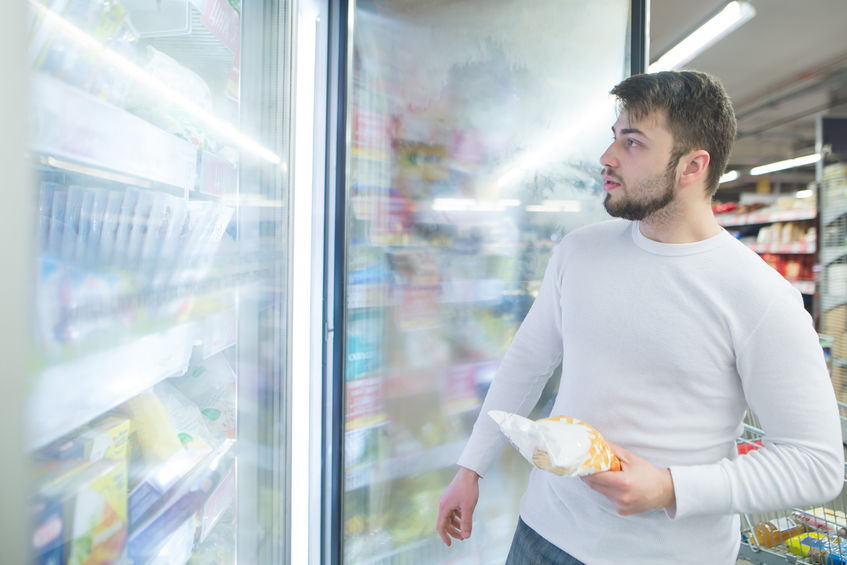 3. Choose Your Location
Once you have gotten your finances in order, it is time to choose where you will be doing business. This can be via a home-based setup or buying/renting a facility to do business in.
4. Invest in the Necessary Equipment
With your location decided, you will need to invest in all the necessary equipment to run a frozen food business. This can include anything from small cooking utensils to the larger kitchen equipment, including commercial refrigerators and/or walk-in refrigerators, freezers, display cases, etc.
5. Start Hiring Employees
Depending on your operation's size, you may want to consider hiring extra help to get your orders met. The good news is that this step can be completed at any point throughout the process. However, if you are going with a larger business setup or even a franchise setup, you will want to make sure you take adequate time to find the right individuals who share your business vision and hold the same values.
6. Start Building Brand Awareness
Just because you've set up your shop and hired the perfect staff to help you start selling frozen foods, it doesn't mean you are ready to open up and get to work. While you are still getting everything ready, you will want to start building brand awareness through different marketing efforts. This can be done via social media, starting and promoting a website, and even through traditional mail advertisements.
The earlier you begin, the more likely you'll be to have orders coming in once you've officially opened your doors.
7. Open Shop
With the shop ready to go and your marketing plan already in action, it is time to open up shop!

Take Your Time When Starting a Frozen Food Business
When learning how to start a frozen food business, you want to take your time and research each and every step in detail. It does not matter if you are purchasing a franchise or starting completely from scratch; many tiny details will need your attention.
Do your research, invest in some legal help if you can, and make sure you line all your ducks up in a row before launching.