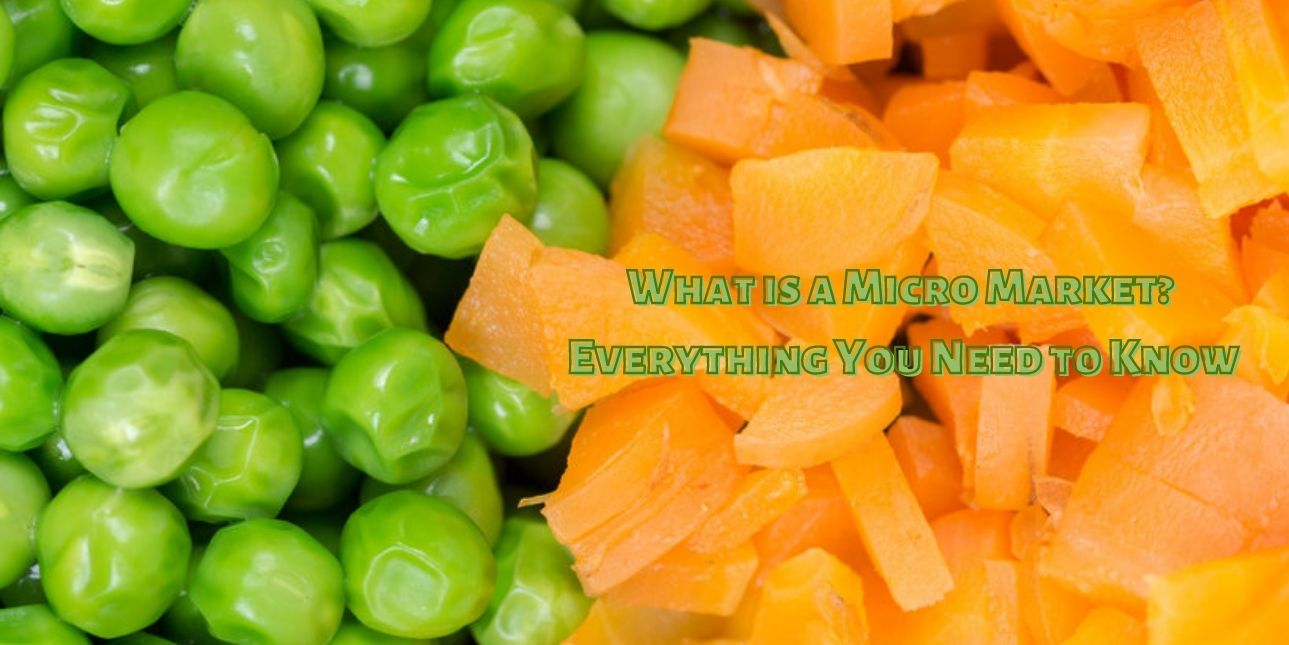 Micro markets are some of the most popular up-and-coming trends in the foodservice industry. This especially applies to the institutional foodservice setups that look to cater to a vast array of customers every day. The concept of micro market vending improves upon the existing vending machine technology and revamps the concept to offer greater variety and convenience to its customers. The increased capacity of micro markets allows businesses to offer several healthy options to individuals looking to grab a quick bite.
Micro markets have revolutionized the approach to offering self-serve options to customers and has made the process simpler for the businesses providing them. First launched in 2015, the micro market trend has picked up steam and is soon turning vending machines obsolete - thanks to the increased availability of more options. If you're curious about what are micro markets, we've put together a simple guide to walk you through the nitty-gritty of this novel self-serve solution. Read on to know more about micro markets and their operability.
What are Micro Markets, and What Do They Contain?
Micro market vending machines are a renewed take on offering pre-packaged food to customers. These units are meant to be substitutes for a fully stocked supermarket, albeit a smaller, more accessible one for office-goers, students, and patients. They contain a vast variety of healthy food options, fruit, beverages, and other drinks to cater to a vast customer base. The unit comes with several shelves and refrigerated sections to keep all the items fresh, safe, and edible. Micro markets are equipped with payment kiosks that can be used by customers to pay for their purchases. They're simple to use and accept either cash or card payments. Certain kiosks also come with dedicated accounts that keep a tab for each customer, allowing them to pay for all their purchases on a particular date. Modern technology has also allowed kiosks to link these accounts to biometric data, enabling customers to add their purchases by merely scanning their fingerprints. Placing micro markets at easily accessible locations can enable business owners to offer diverse food options.
How are Micro Markets Different from Vending Machines?
Though micro markets might seem similar in concept to vending machines, they come with a variety of differences that make them far more desirable when compared to their dated counterparts. Most micro markets are endowed with a touch screen kiosk that features payment options such as tap-to-pay, credit card billing, and biometric authentication. On the other hand, vending machines commonly come with either cash or card payment options only. Due to the nature of the micro market and the necessity for variety, they're restocked on a near-daily basis, whereas vending machines are restocked only on schedules that vary from supplier to supplier. Vending machines also offer only enclosed purchasing options, which creates issues like fickle dispensing - leading to some customers not receiving their product despite payment completion. Conversely, a micro market deploys a digital shelf that tracks the products that have been paid for and keeps a tab on those that haven't. It places the customer on the honor system, however, it also offers additional security by making way for surveillance.
The micro market incorporates several components within one unit. They can involve refrigeration equipment in the cold storage module, coffee machines in the beverage module, and dispensers in the retail modules to give your customers a complete shopping experience. The modern grab-and-go model trumps the traditional vending machine by offering the customer anywhere between 150 and 400 items to choose from. To make the deals even sweeter, a micro market is often capable of accepting coupons and loyalty cards, incentivizing customers to use the kiosk regularly.
Where Can You Set Up Micro Markets?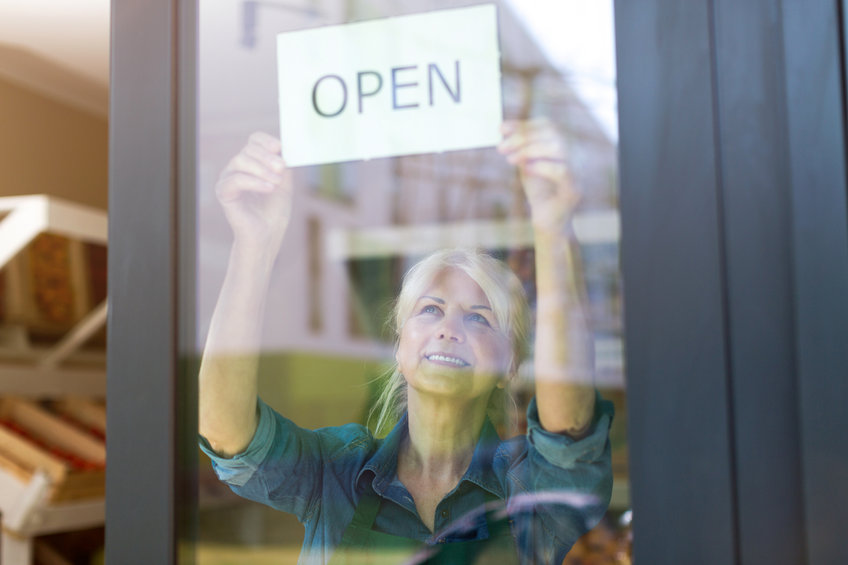 Micro markets can be set up very easily in a location that can guarantee an uninterrupted supply of both power and internet. These units require refrigerated modules to offer fresh and perishable items to your customers, so you must understand how to choose commercial refrigerators, walk-in coolers, and other cooling solutions for your micro market. Refrigeration allows the food to remain within safe temperatures until your customers pick them up. This is important because keeping the food out of the bacterial contamination zone is integral to preventing food-borne illnesses. You can place micro markets in a variety of institutional settings such as:
Office buildings

University campuses

Hotels

Hospitals

Nursing homes & geriatric care facilities

Gyms & Health clubs

Factories

Research institutions & laboratories
Keeping Your Micro Market Safe from Theft
Since micro markets usually offer an open service solution, this creates a sense of apprehension in some business owners from adopting the modern food service trend. However, there exist a number of ingenious security solutions that you can deploy to ensure your investment and business remains secure. Digital locks are one of the potential solutions to help you secure the inventory in your micro market. The lock often seals the inventory in the modules in case one of the items goes missing without being paid for. Digital locks also alert business owners when this happens and make sure no further theft occurs by locking the entire system. You can install video surveillance to supplement digital locks in your micro market and add an extra layer of security for your goods. Video surveillance can also help you track and prevent any tampering that might occur with your machines. Alternatively, digital shelves keep track of every single item in the inventory and also cross-check the payment status of every item taken off the shelves. This can help you keep a tab on items that are not being paid for, in addition to relying on surveillance systems placed around your micro market.
Potential to Offer More Healthy Options
Unlike vending machines, micro markets offer not only processed food options, but also fresh and healthy dietary alternatives. The micro market can help you branch out to diverse customer bases with niche preferences such as plant-based and gluten-free commodities. Availability of these options can help promote a sense of healthier eating among employees, students, and patients - with an added benefit of most items in the micro market being restocked on an everyday basis. The potential for purchasing health-friendly products boosts employee satisfaction in workplaces, driving forth sales in a micro market, especially when setting up these modules in an institutional setting. Micro markets are also more attractive food solutions that draw potential customers by their visual appeal and the availability of several options. This too, can be a driver in the growth of your business model, in case you've been thinking about setting up a micro market in establishments that see high footfall.
Conclusion
Micro markets are great options for both novice and experienced foodservice operators looking to expand their business profile and clientele. They present you and your establishment an opportunity to provide a wide variety of food options to choose from, furthering the impulse sales value of the unit. The sleek appearance and seamless operability of micro markets are crucial innovations in the self-service niches of the food industry.