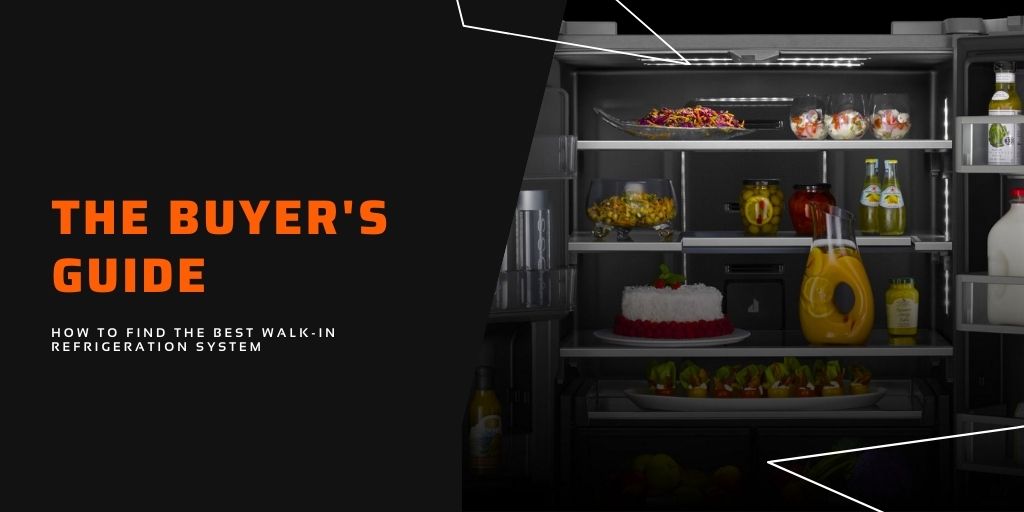 A walk-in refrigerator unit is a staple when you think of all the types of refrigeration systems available. They provide the capacity you require and ease of access to your food products. If you are looking to buy a refrigeration system for your restaurant, you will want to look into your options.
Freezers and walk-in refrigeration units contain compressors, condensing units, and evaporation coils. In simple terms, the compressor converts gas into a liquid, which is pumped through the condenser. A fan blows air through the evaporator coil, and the expansion valve expands the liquid back into a gas and causes chilling.
As one of the 660,755 food service businesses in the United States, you will spend a great deal of money on the equipment your restaurant will need to operate. A buyer's guide will help you determine the right unit for you.