Latest Posts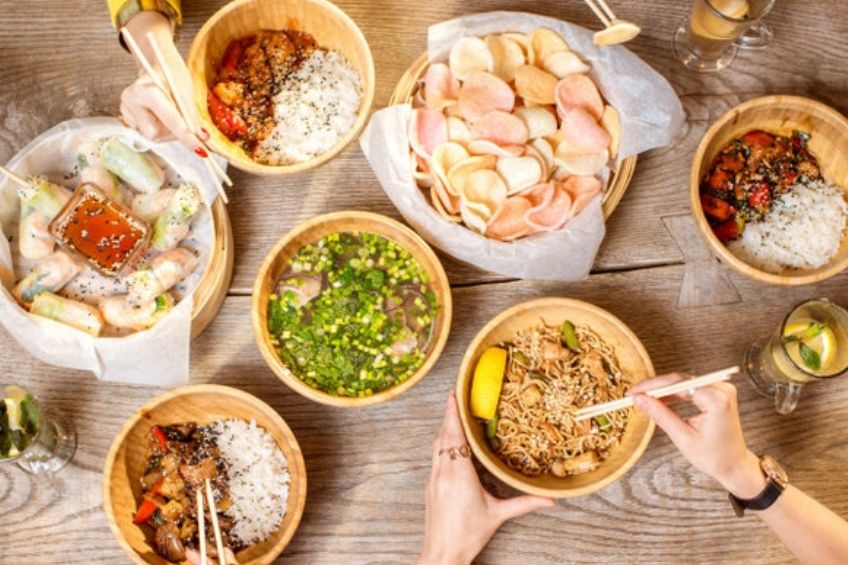 Whether you prefer sushi, fried rice, or japchae, it's quite obvious that food from the far-east has given us all a lot to relish. Given that cuisines from China, Japan, and Korea have taken over the food scene across the globe, it's easy for non-natives to become confused between the three. While the three cuisines may have a fair amount of similarities and common elements, they're distinct and bear with them a completely different evolutionary path, culinary philosophy, and execution.
Read more
Top Posts
Cream cheese is a favorite addition to dozens of different recipes and is even an excellent spread on its own. Whether you enjoy traditional cream cheese or a fun flavored option, it is essential that you know the answer to one vital question: how long does cream cheese last?
Read more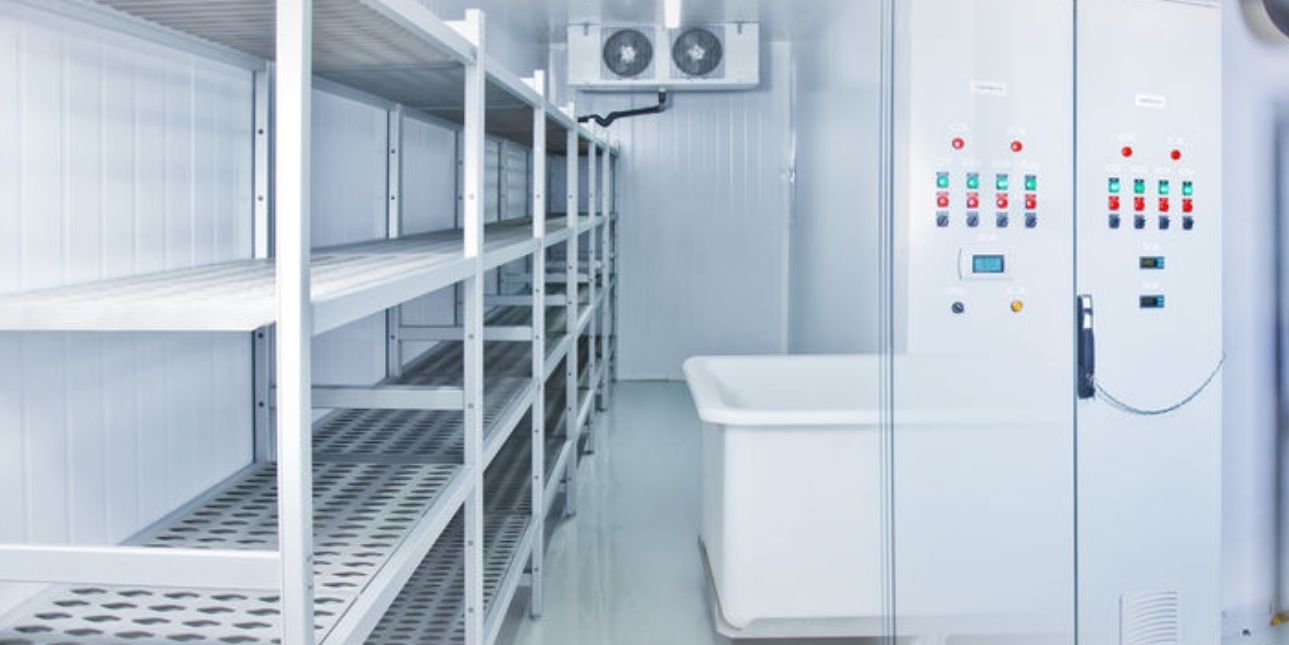 A commercial walk-in freezer or a walk-in freezer has become an integral part of restaurants, institutional kitchens, food joints, and other commercial food establishments. Commercial kitchens or food establishments require walk-in freezers to keep food products at ideal temperatures. Building a walk-in freezer instead of buying a commercial freezer can be commercially viable. In this blog, we discuss how to build a walk-in freezer, things to consider when building a walk-in freezer, and a comparison between commercial walk-in freezers and DIY walk-in freezers.
Read more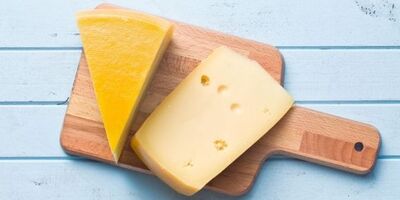 Cheese is a delicious component of many meals, but it can be tricky to know how to save cheese properly. The type of cheese you buy will determine how and where you should store it.
Read more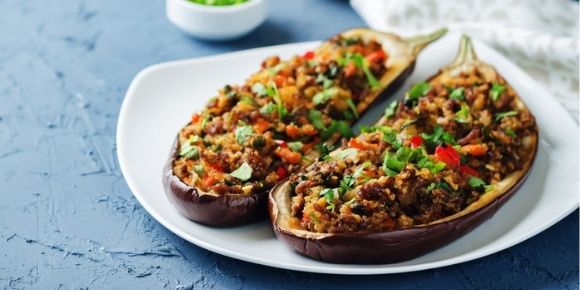 In this article, we discuss the best restaurant appetizers menu, healthy restaurant appetizer menu, everything one must know about restaurant appetizers, and the list of essential equipment needed to make restaurant appetizers.
Read more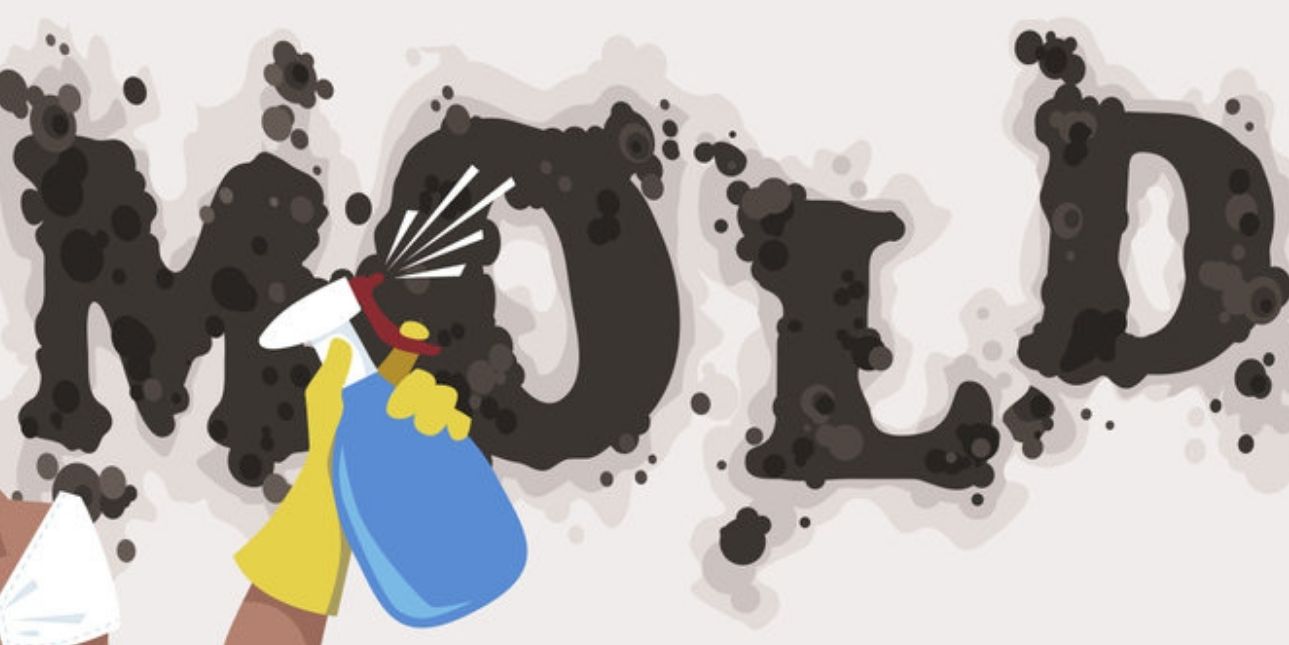 Most commercial kitchens, food manufacturers, and other food businesses try different ways to prevent mold formation. Mold can affect building surfaces, products, and the environment. Mold in the freezer can lead to huge losses for food businesses. Mold can spread through the air and surface contact. It can cause mold-related illnesses, lead to health and safety violations, and damage food products completely. Mold in walk-in coolers occurs when the humidity level inside the cooler or freezer goes above 70%. Yearly maintenance or cleaning your walk-in unit can help you get rid of mold. In this article, we discuss what mold is, ways to identify mold growth, causes behind mold formation in the fridge, ways to prevent mold in the refrigerator, the ideal temperature for mold prevention, steps to get rid of mold, and the dangers of mold development.
Read more