Open Now Closed Today Closed Now (EST)
2021/1 Posts
Whether you're passionate about food or you are looking for an opportunity to make a difference in your community, opening your own food and/or beverage business can be an extremely rewarding experience. However, how do you go about finding the most profitable food business ideas worth exploring?
Read more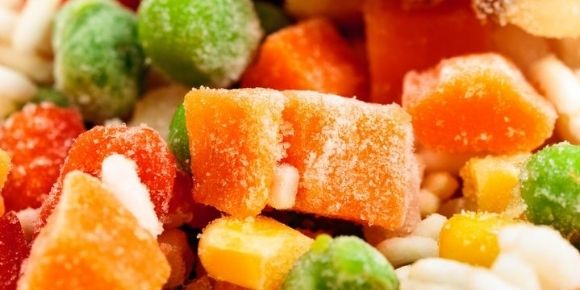 Before you can jump into learning how to start a frozen food business, you need to take care of a few things before making your initial investments. Here are 7 Steps that you need to start a frozen food business!
Read more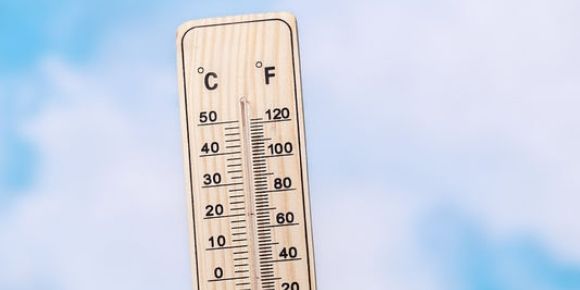 After deciding to invest in a walk-in freezer for commercial use, it's crucial that you take the time to get to know your unit, how it works, and the best ways to keep it running optimally. You want to make sure you have all the answers to important questions like what temperature a walk-in freezer should be, how I can best maintain my walk-in freezer, and more.
Read more