Open Now Closed Today Closed Now (EST)
2021/3 Posts
Whether you're out traveling and have a handy cooler packed with snacks and beverages, or you have a small cooler in the back of your restaurant/hotel with ready-to-serve beverages – you want to make sure you are doing your best to keep these goods fresh for your consumers.
Read more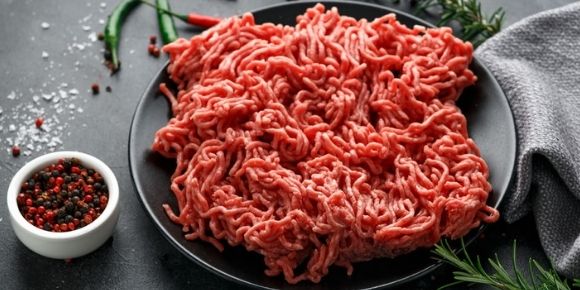 For meat lovers all around the world, we know how important the quality of our meat is. Great quality meat is, after all, what makes it so delicious. Preservation plays a vital role in determining the meat's quality and safety. You need to know how long the meat should be kept in the fridge or frozen before cooking.
Read more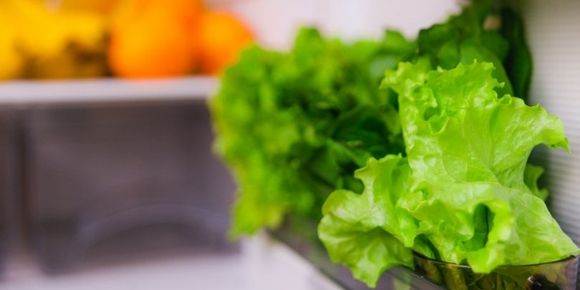 When looking to make the most of your kitchen budget, it's not enough to invest in the best of the best when it comes to a roll-in freezer or walk-in refrigerator. It's vital that you take the time to get to know each piece of equipment and how best to utilize it. One common misconception when it comes to using your freezer is that you simply need to toss your goods in, and that's it. Unfortunately, it's not that simple, not if you want to make the most of your ingredients. That's why you'll want to try a variety of freezer organization ideas to see what works for you when it comes to optimizing the use of your equipment.
Read more