commercial refrigeration troubleshooting
For food business owners, a commercial refrigerator isn't just another kitchen appliance—it's the lifeline of their business. It keeps food products and supplies cool, fresh, and easily accessible. But, as with any other appliances, commercial refrigerators can—and do—malfunction. When they do, it pays to know how to troubleshoot it so you can get it up and running again before your perishables go bad.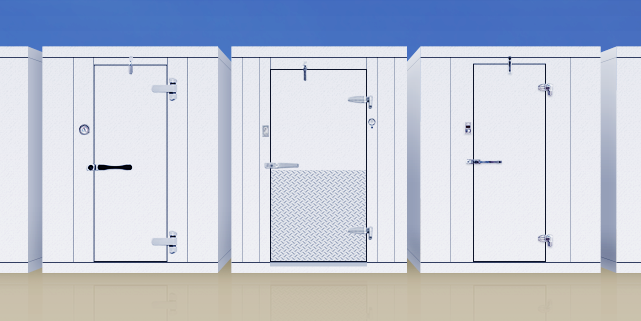 There are many different types of refrigeration systems for you to choose from. To simplify the process, you should determine the exact need, your required capacity, and how you want the unit to dissipate the heat it creates.