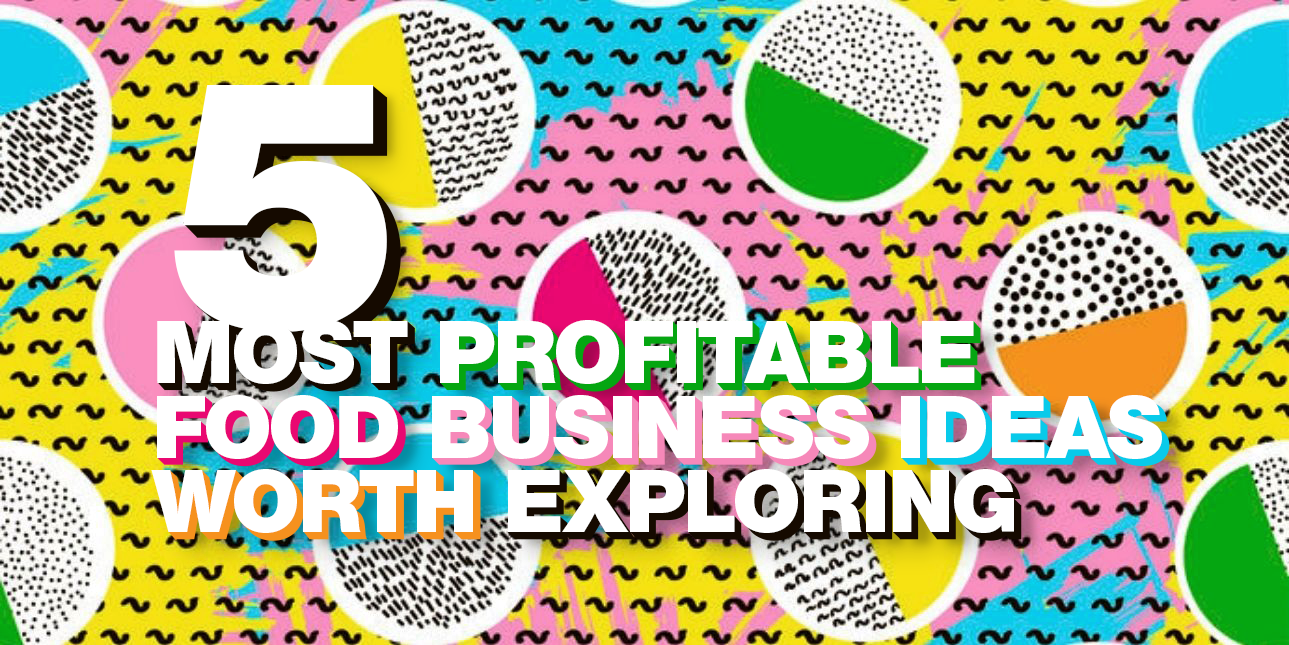 Whether you're passionate about food or you are looking for an opportunity to make a difference in your community, opening your own food and/or beverage business can be an extremely rewarding experience. However, how do you go about finding the most profitable food business ideas worth exploring?
Best Way to Choose the Most Profitable Food Business Idea for Your Area
Sure—everyone has to eat. However, that's not a valid enough reason to open up a new small food business. Unfortunately, that's the reasoning behind the opening of unsuccessful food businesses across the country. Even if your passion is pizza or you want to help people by providing them with preplanned meals for delivery—you need to do extensive research before you dive into the food and beverage industry.
To keep your doors open and continue serving the public, you need to invest in a viable business venture. So, how do you discover the most profitable food business ideas? Through extensive market research.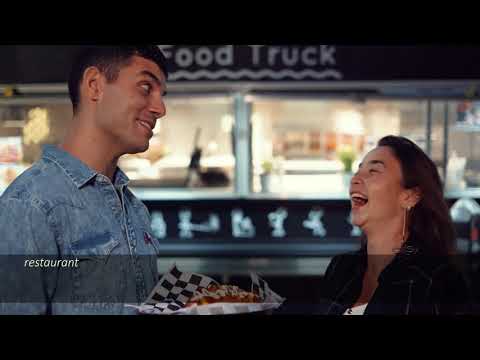 What is Market Research?
Market research is a detailed look into your particular industry and niche. When conducted correctly, this type of research will give you an extensive look into:
The current market trends

The active market in your local area

Current competitors and what they're doing

Current customer needs, etc.
It's this detailed look that will tell you whether or not your food business idea is a viable one for your particular area.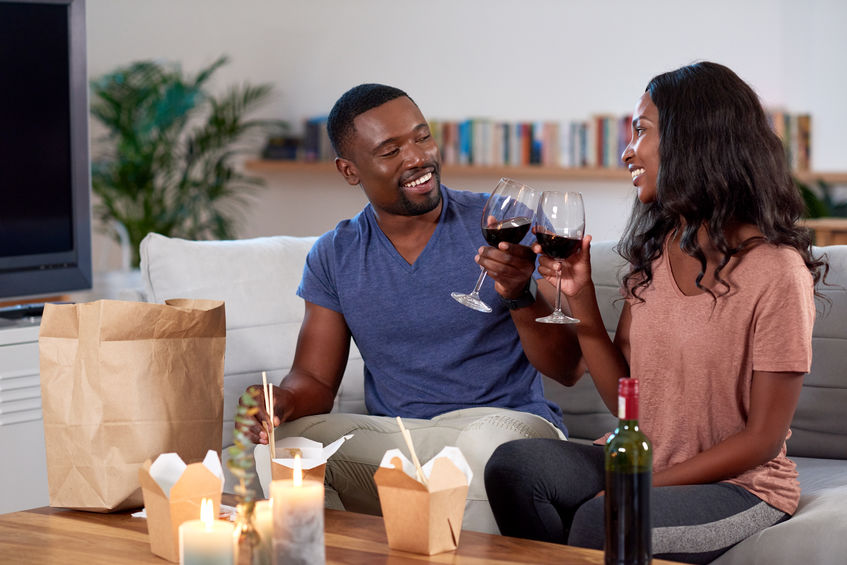 5 Most Profitable Food Businesses Worth Considering as Your Next Venture
Now, if your market research tells you that your initial food business idea isn't a very viable one, it doesn't mean you should give up hope of starting your own small food business. Instead, use that research to learn about what's missing in your community and what gaps you may be able to fill.
Once you've identified a need, it's time to fulfill it. If you're still looking for an idea, then here are five of the most profitable food businesses worth considering:
1. Meal Kit Services
You've likely seen several meal kit services advertising quite a bit as of late. That's because someone, somewhere identified a common consumer pain point: the lack of knowledge to create a healthy meal plan and/or little desire in preparing food for themselves.
Research shows that meal kit revenue is expected to grow substantially between now and 2024, especially in the wake of the COVID-19 pandemic, which left more people eating at home than years past. The expected revenue of these services is estimated to grow well over $7.6 billion.
2. Food Delivery
While meal kit services saw a significant increase in overall revenue in the past year alone, so did food delivery. While meal kit services focus on creating healthy meal plans and preparing fresh meal kits for customers, food delivery focuses on bringing the food to consumers.
In the United States alone, food delivery app revenue has seen quite the spike. Studies show that market revenue has grown by approximately $4.5 billion between 2019 and 2020 as, again, more people were forced to stay home and order food to go, thanks to nationwide lockdowns.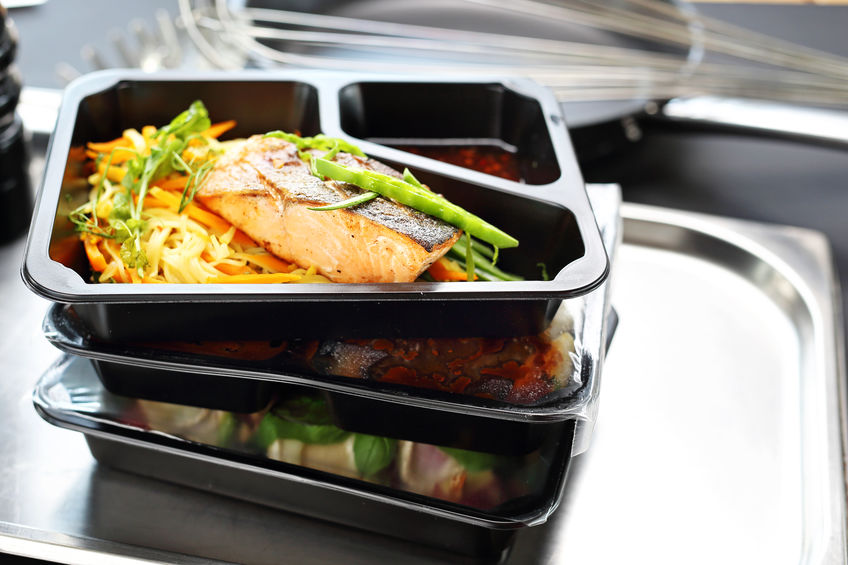 3. Bars/Breweries
Now, in the wake of the pandemic, it may be difficult to see bars and breweries being amongst the most profitable food businesses. However, depending on your community, there may be more room for success than you may think.
As more restrictions begin to relax, more bars and breweries are opening up with special safety precautions in place – allowing patrons to return to their favorite establishments. In fact, the U.S. beer industry generated a total of $101.8 billion in 2020, and that market is expected to grow annually by 7.5% between 2020 and 2023.
4. Street Food Business Ideas - Food Truck
If you're still concerned about the potential customer restrictions that may or may not affect your community, then you may want to consider investing in a food truck rather than a traditional restaurant establishment.
While you still have to adhere to FDA and CDC guidelines, food trucks present a unique opportunity to serve the community on the go. The pandemic did have an initial impact on the food truck industry. They had to recalculate where best to do business as local food sectors were no longer a viable option with a decrease in overall foot-traffic. However, millions have since found viable options to target consumers that work remotely by parking their trucks in public areas within neighborhoods.
That said, the food truck market growth in the U.S. is expected to grow by 2.4% in 2021, with the overall market share hitting an estimated total of approximately $1.3 billion.
While starting a food truck can be quite the initial investment, it offers you several different opportunities for success thanks to the overall flexibility that it provides.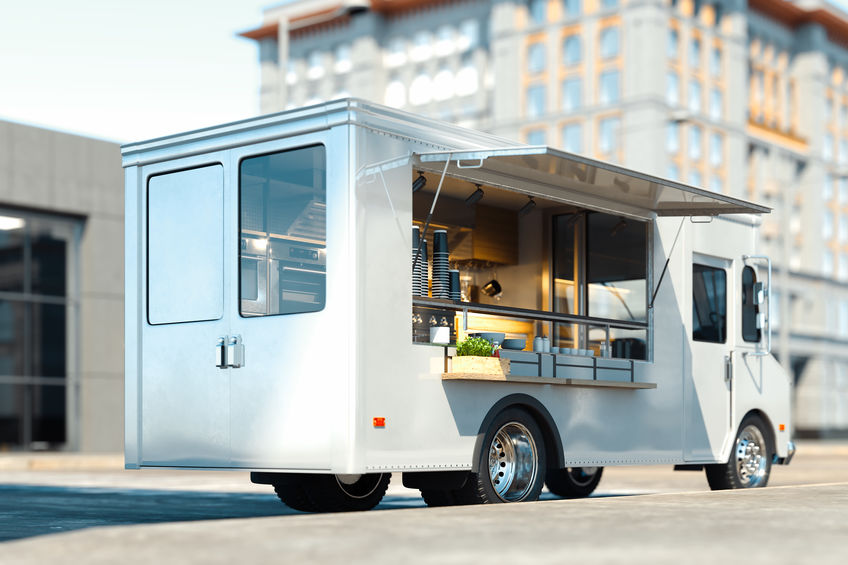 5. Bakeries
Bakeries are another excellent option for those searching for the most profitable food business ventures because they, like food trucks, have quite a bit of flexibility to them.
Not only can you establish your bakery in a more traditional sense, but you can also initiate it as a small home-based business (hey, it also makes an excellent option for a food truck idea, too!). Not only that, but baked goods can also be frozen and shipped, making them another great option for those considering an idea along the lines of food delivery or meal kit service.
Reports show that of the approximately 6700 bakeries across the U.S., they had a combined $3 billion in revenue.
What Will Your Next Food Business Be?
With so many viable options to consider amongst the most profitable food businesses, it can be hard to choose which avenue to take.
Just remember, the best way to make your decision is to conduct thorough market research of the food and beverage industry in your area. From there, you'll be able to identify whether or not your idea is a viable one. If it's not, just remember, this market research can also help you identify gaps that need filling!
If you have a passion for the industry, you are more than capable of finding a way to meet consumer needs within your market!